Where to eat in Nashville? Here are some of the best restaurants to try out in Nashville.
Many of the typical restaurant review sites leave you with too much information and too many options. We keep the list short, so find a great spot here and enjoy!
In no particular order, here are some great restaurant spots you should check out. Click on the pics to read more.
Arnold's has been serving up home-cooked meals in Nashville since 1982. In the cafeteria-style lunch spot, Arnold's serves up their classic "Meat and three" where guests select their meat and add on three vegetables. In fact, there are some non-vegetables like Mac-and-cheese.
This top restaurant is famous to locals from all walks of life that are looking for some good old fashioned home-cooking.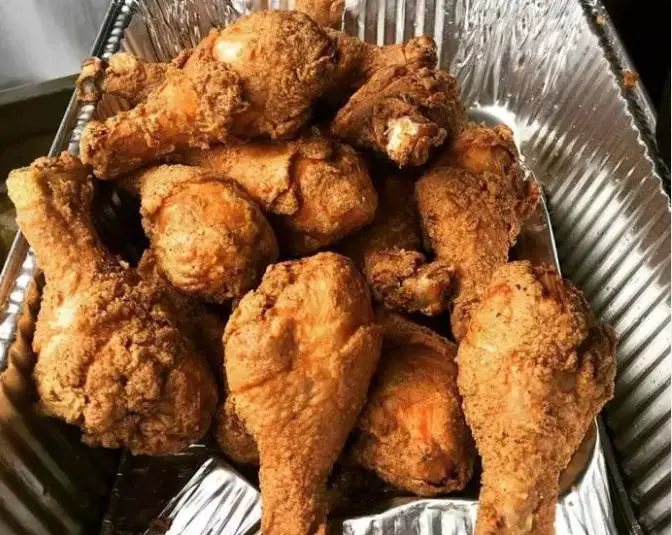 Butcher & Bee offers the finest and freshest seasonal items. They locally source ingredients that are prepared for the day. Come for an eclectic, constantly changing menu of local flavors.
This top restaurant grabs a spot on our list with some favorites like avocado crispy rice and grilled octopus.
Award-winning chef Deb Paquette returned after travels for this second act. An open-kitchen setting for eclectic, upscale dining, plus a rich cocktail & wine list all deliver Etch on to our best restaurant list.
Try out a spot at the chef's bar to watch the cooks work their magic. This top restaurant features a rotating menu, but the roasted cauliflower has some staying power.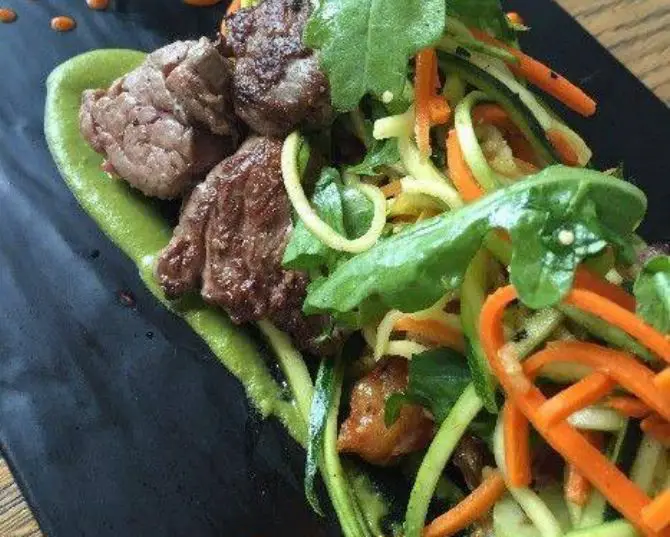 Located in the Germantown neighborhood of Nashville, Henrietta Red offers seasonal cooking and an oyster bar that lands on our best restaurant list. A wood burning oven, wide variety of oysters and shellfish, as well as crudos and many vegetable-forward dishes, drive the menu. 
Henrietta Red also features a barroom with a variety of natural wines, craft cocktails, and daily happy hour specials.  The bar also offers a menu of shareable plates and the full raw bar selection.
Margot Cafe & Bar is a French inspired restaurant with southern influences located in Five Points in the heart of East Nashville.
"The menu changes daily and focuses on locally sourced products, seasonal ingredients, freshness, and simplicity."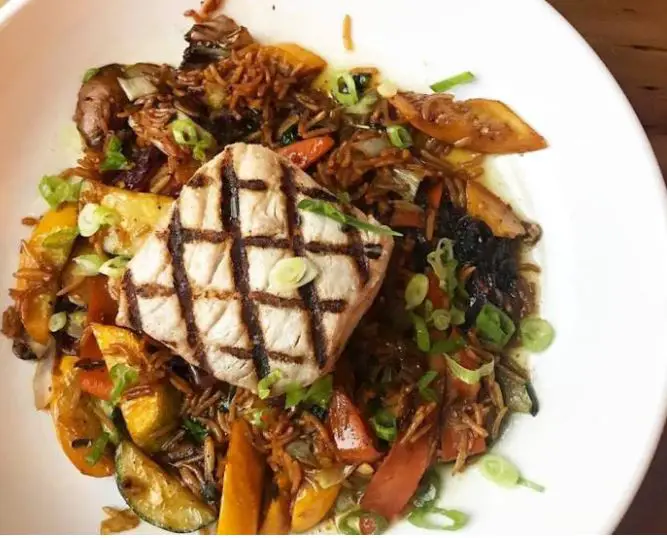 Home of the West-Tennessee Style Whole Hog BBQ. Whole Hog BBQ cooking mostly exists in the south, with cookies techniques passed on through generations.
This whole hog lands Martin's on our best restaurant list. The whole hog takes about 12 hours to cook over an open flame, so time is taken to deliver something special on to your plate.
Pinewood Social includes a restaurant, but there is also so much more. Go for the food, but stay for everything else.
The everything else starts with eight reclaimed bowling lanes. Also inside is a co-working space. Head outside when the weather is nice to find two dipping pools.
Pinewood Social lands on our best restaurant list as a hot spot for locals and tourists alike. It may sound like a random combination of ideas, but it is a fun space to check out.

Prince's holds the claim to the original purveyor of Nashville Hot Chicken. Others have copied the trend, but Prince's Hot Chicken still sets itself apart from the competition. When you start a food category trend, it only feels right that you should land on the best restaurant list.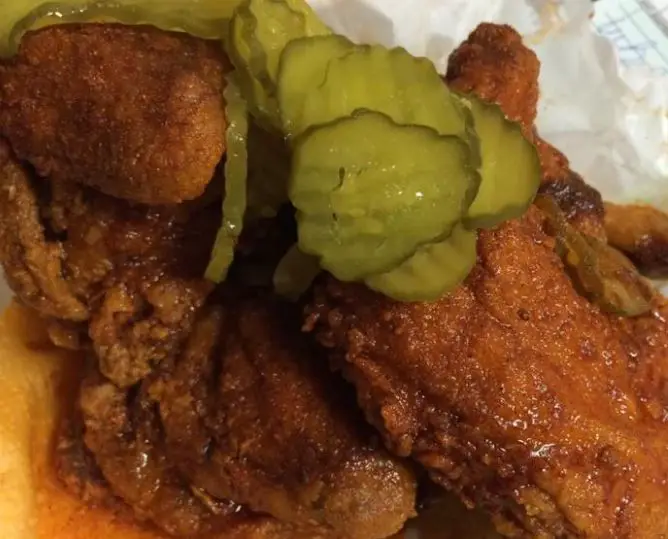 Cool spot with good food and a changing menu. Head to the Germantown spot of Rolf & Daughters for the handmade pasta. Self-described as "modern peasant food" and located in the former boiling house at the Werthan Factory. A fun neighborhood vibe and the garganelli verde land Rolf & Daughters on our best restaurant list.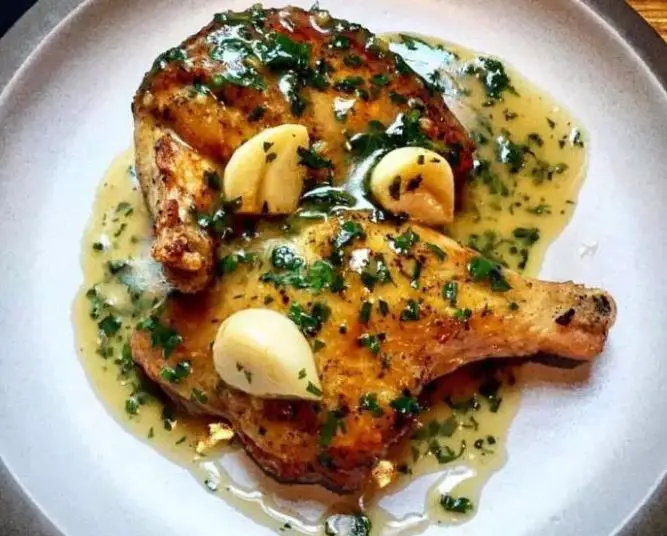 ---
More Great Nashville Spots