Key Largo may be a small spot on the map, but you can find some great foods in fun settings while on the island. Of course, you will want to look for some seafood. Here are some of our favorite spots to eat on the island.
Local Favorites
Hobo's serves up locally sourced fare and takes inspiration from the local seafood in the keys. Since 1991, Hobo's has been taking its inspiration from Key Largo fare and serving it up with an American flare.
Founded in 1976, Mrs. Mac's Kitchen was founded by Jeff MacFarland and his mother's recipes. A local spot for a long time running!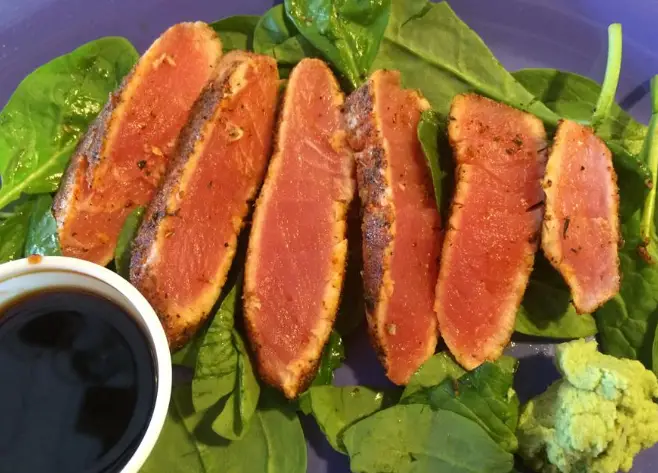 Featured in Man v. Food, the Discovery Channel and the Food Network, come check out a local family owned and operated establishment serving up some great breakfast, lunch and dinner.
Casual seafood joint on the water with a glass-bottom bar patio, a bustling happy hour & live music.
Fresh Seafood and Steaks with a Southern twist! All-u-can eat crabs too! If vegan is your thing, there are plenty of options for you as well.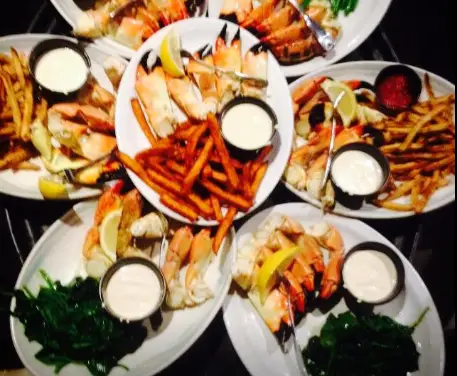 Waterfront cafe with a patio, serving locally sourced seafood, soups & salads in a casual setting.
Restaurants with a Sunset on the Water
The Key Largo Marriott Bay Resort's casual-chic restaurant features Floribbean cuisine & gulf views.
Bright & airy restaurant serving up seafood staples in a space perched right over the beach. One of the most photographed views of any Key Largo eatery.
Roomy seafood eatery presenting fresh catches in a glass-walled dining room overlooking the water. The surf options are great but also has some great turf options like a good steak.
The "New" Snook's Bayside offers Waterfront Lunch & Dinner. … As well as a Grand Tiki dining room that connects to the granite topped bamboo bar. The menu boasts the freshest ingredients from daily caught local Catch, to certified Angus Beef and chicken dishes.
More Great Spots