Where to eat in Los Angeles? Here are some of the best restaurants to try out in LA.
Many of the typical restaurant review sites leave you with too much information and too many options. We keep the list short, so find a great spot here and enjoy!
In no particular order, here are some great restaurant spots you should check out
The Little Yellow house has been a staple with the red and white table cloths for 50 years. It remains one of the toughest tables in town. You can't go wrong with the chicken parm and cappucino ice cream for dessert.
---
---
Sit down at one of Venice's finest spots. Start with some focaccia and round it out with the main event, the handmade pasta. Cacio e pepe and rigatoni all'amatriciana are fan faves.
Reservations are tough to come by at this spot on the best restaurant list, but you can try four weeks out.

---
A traditional Jewish deli featuring old classics like matzoh ball soup. Get the brisket to have it carved at the table. Other favorites include the corned beef-stuffed Reubens.

---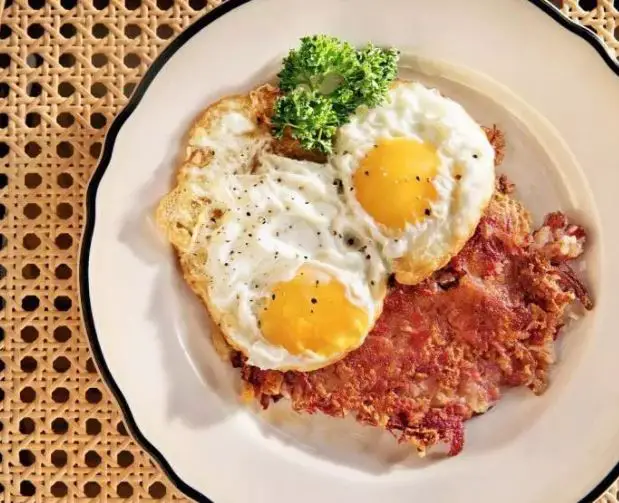 ---
Neighborhood spot combining middle eastern flavors for current-day California. Menu meant to be eaten family-style so bring some friends.
20% service charge included to provide for employees. Gratuity is not included and is optional.
---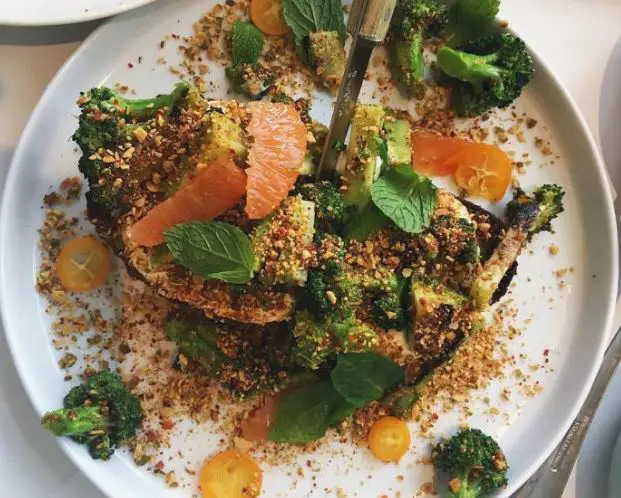 ---
"The Best Patrami Sandwich Isn't in New York – It's in LA"
Located just west of the Staple Center, choose from hot pastrami, corned beef, roast beef, delicious and mouth-watering dinner entrees, and tasty side orders.
---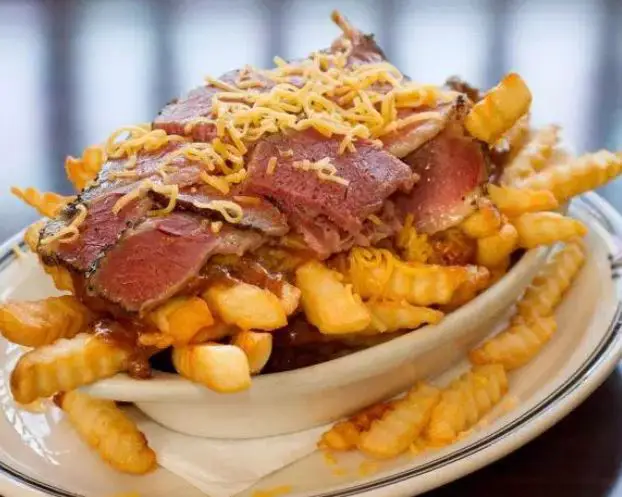 ---
The second Night + Market rendition, but we think it is the best. A variety of really good Thai dishes, Bangkok mall pasta, larb, and pork taco delivered Night + Market Song onto our best restaurant list.
---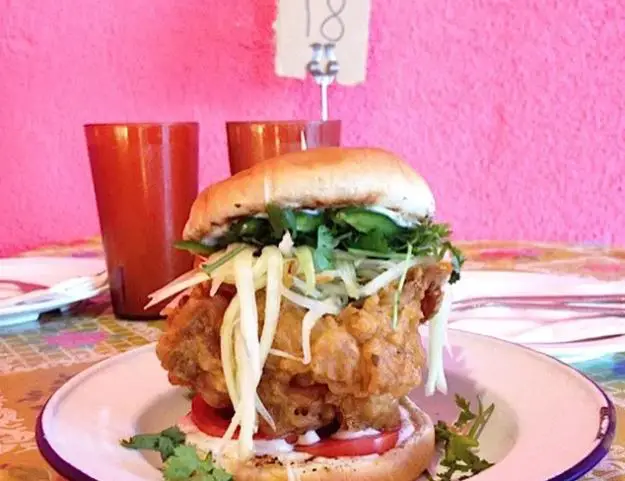 ---
LA is the epicenter of Korean cuisine, so we find it fitting that a Korean BBQ spot makes our best restaurant list in LA. Located in the heart of Korea town district, Park offers up high quality USDA Prime and Kobe beef dishes.

---
---
Cozy spot with Parisian flare offers classic French fare & full bar from the team behind Trois Mec.
Go early to get a spot next to the kitchen.
---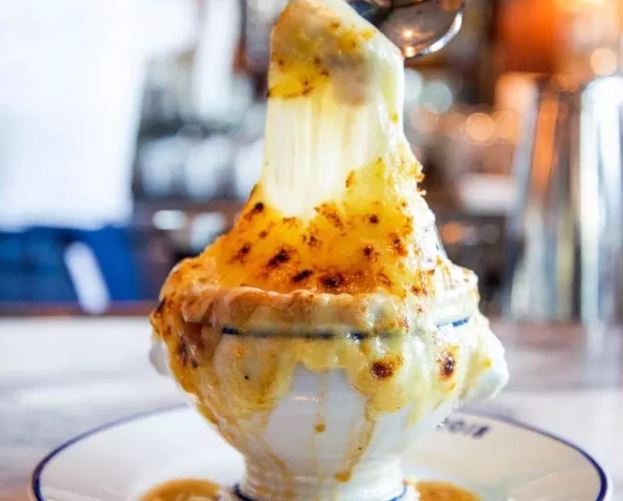 ---
Hip cafe features global-inspired breakfast and lunch with housemade jams in a minimal space.

---
---